Recreation, sports and culture
On your mark, get set… live life to the fullest!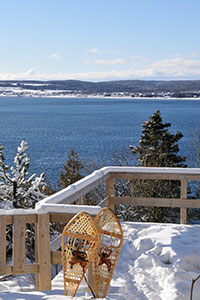 A HEALTHY VILLAGE MEANS HEALTHY, ACTIVE AND CULTIVATED PEOPLE! PORT-DANIEL–GASCONS OFFERS ITS RESIDENTS HIGH QUALITY RECREATIONAL, SPORTS AND CULTURAL FACILITIES SO THEY CAN ENJOY LIFE TO THE FULLEST. INDOORS OR OUT, IN SUMMER OR WINTER, WE'RE ON THE MOVE IN PORT-DANIEL–GASCONS!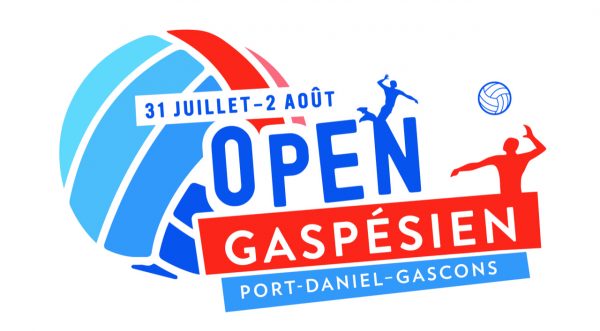 L'Open Gaspésien de Volleyball de plage : canceled event
Repertory: in french only